This Bag is Like Carrying Summer on Your Arm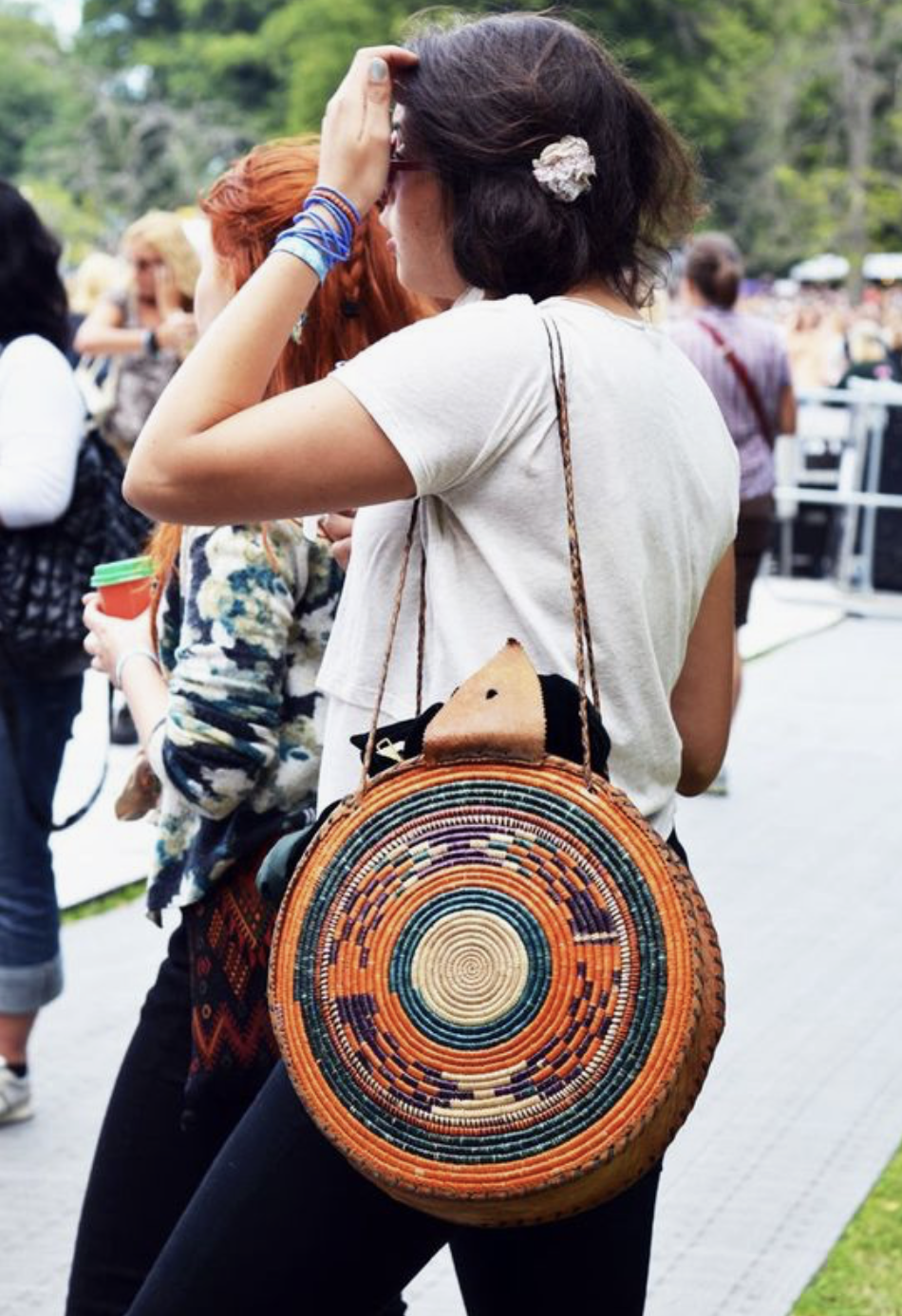 I haven't been this excited about a bag in a long time. I generally play it pretty safe when it comes to my handbags, but this year's trend, built upon a solid foundation of tantalizing everyone in 2017, is practical AND fun. I'm SO in!
Straw means SUMMER. At least it does to me. My mom had several straw bags when I was a kid and my favorite was always the one with fruit sewn on to it. I think she bought in it Mexico, or at least that's how I remember it. Either way, I remember running my hands over the fruit as I held the bag in my lap on the way to the pool. I liked the texture and the bright colors and therefore from then until all eternity I will associate straw bags with Summer.
Fashion has really upped its game in 2018. (Thanks a LOT fashion gods!) With so many beautiful straw bags being offered I want to cry! How am I ever to choose just one?! They are ALL so cute!! Which one is your favorite? Are you ready to carry a piece of summer with you? Click the pics for more on each bag! (I may have already ordered one or two...)