Proof That Size Doesn't Matter...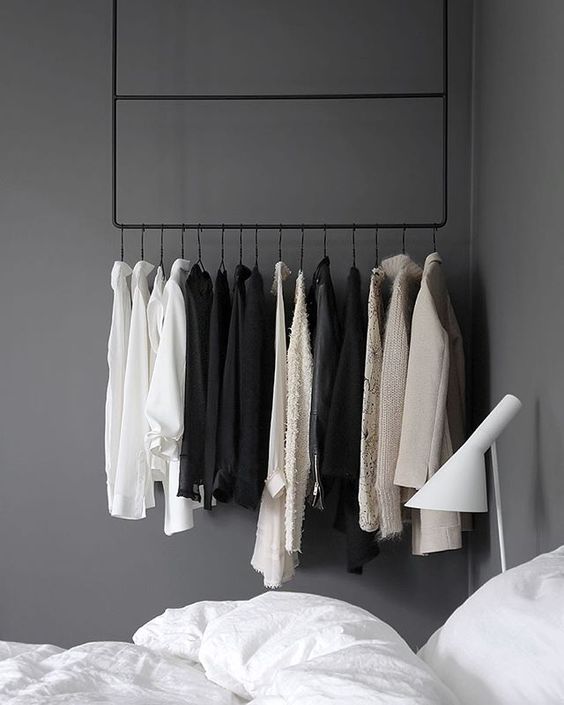 When you find yourself suddenly thrust back into a sub city... eerm... OTP (Outside the Perimeter, which means you are far from the city if you are in Atlanta) ... or the dreaded 'burbs... (bum, bum, buuuum)... everything suddenly seems a lot bigger.  Perhaps you will need a little proof that size doesn't matter, especially when you might be simultaneously tempted to wonder if maybe bigger really is better!
A peek around a house or two, a shopping trip to the mecca of big... Costco... or even a drive down the block pretty much reassures you that, big comes with it's high points.  It's not all bad, though many of my city loving friends will likely disown me for saying so.  In fact, there are some advantages for yourself and even the environment.
First of all, you might actually get to enjoy nature more than you would have in the city.  Around here, nature walks are the norm and there are countless places to go.  No, you can't ride your bike to get there most of the time, but that has more to do with the continued hot weather, the dripping humidity, and the actual mind-blowing existence of up-hill-both-ways in these here Georgia hills.
Then there is housing.  As many of you have pointed out from the latest House Hunting video we posted, the homes we are looking at are like mini castles from where many of you come from.  I'm kind of embarrassed to admit that these homes are some of the smallest in our area.  That's a lot of house!
The plus side is that these big houses can be quite environmentally friendly due to the fact that you can now store every single thing you have ever bought and will ever buy plus your three closest neighbors' Christmas decorations.  I mean, some of them come with rooms that you would have to invent reasons to visit them!  And some come with rooms that make it so you never have to leave your house... now that is keeping your carbon footprint down!
But what do you need to do when you need to decorate one... that's a lot of furniture to buy!  Some opt to leave entire rooms empty, while others fill them with their college futons and folding chairs.  Since we sold most of what we own, I don't know what we will actually do when it comes to buying a house, but simplicity can be applied to all spaces, small and large, whether you have lived in your home for years or are just getting started.
Building from a great foundation will help your home transition over the years without constantly having to replace overly trendy pieces.  Financial benefits.  Gotta love that, right?  I have always been super inspired by Nina from Stylizimo.  She has nailed elegant minimalism both indoors and out...
All photos via : Stylizimo Blog