Poke your head into a Hollywood Home :: Because That is what you do when you are going to LA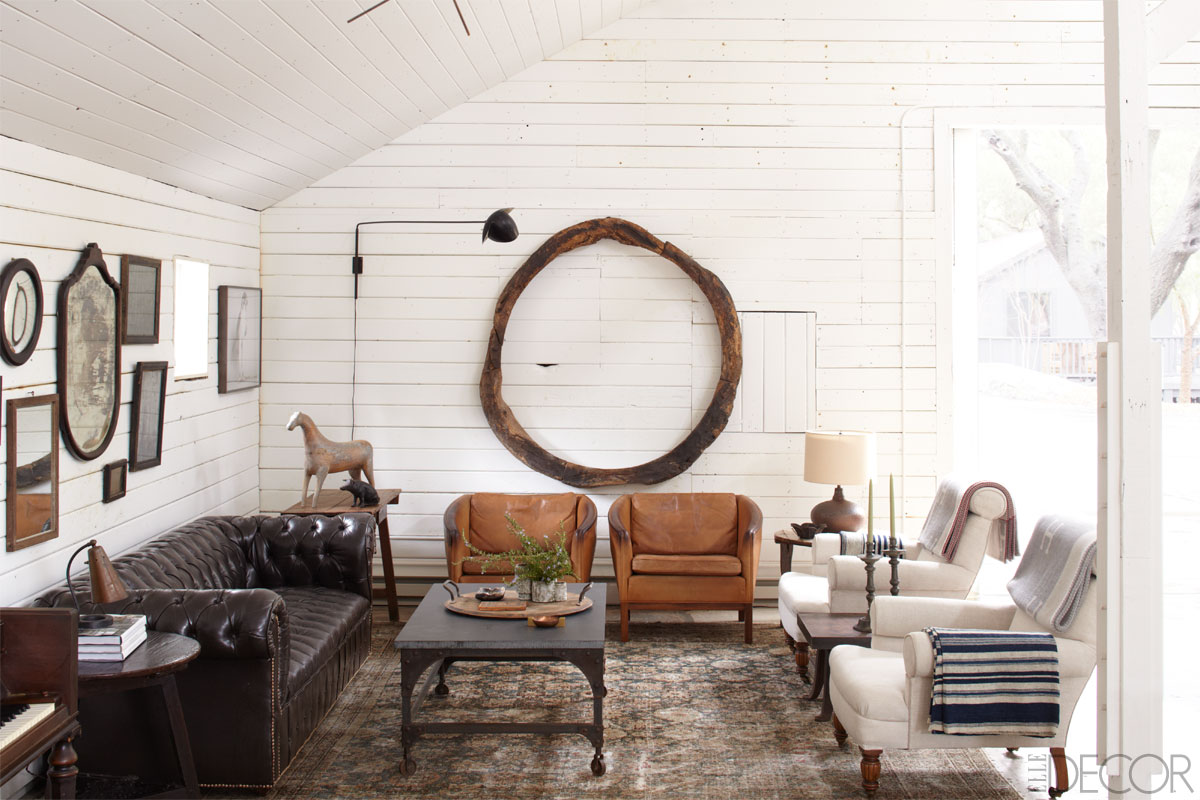 Clearly the first thing you do when you learn that you are heading to LA to chase down some significant job leads is start poking your head into other peoples' houses.  I mean, really, isn't that what LA is all about?  Star gazing, dreaming, hoping... and trying to act cool while hoping to spot someone famous so you can inform everyone you know that you saw "so-and-so."
I know the Ellen Degeneres home tour is not new, but it is one of my favorites and it is quite different from much of what it out there when you google "LA home."  Trust me.  There is some weird stuff out there... and some really awful photos of places I'm quite certain are beautiful.  Clearly there is a market gap for interiors photographers.  How lucky for me!
The internet moves us through images at the speed of light, but some homes are worth visiting again and again... and thankfully no VIP pass will be needed to get into this one...
Photos: Elle Decor
______________________________________
Get The Relaxed LA Style::
Definitely go for a chesterfield sofa.  I'm obsessed with this modern version!
A Linen Bed is always a good idea.  Even a headboard makes a statement!
An industrial coffee table will keep the living room from feeling too stuffy and traditional.
Begin your collection of vintage wood bowls!
Vintage Animal Pull Down Charts add a ton of character and personality!
Add the unexpected by going ethnic with your bed linens.