Make this Vase FOR FREE!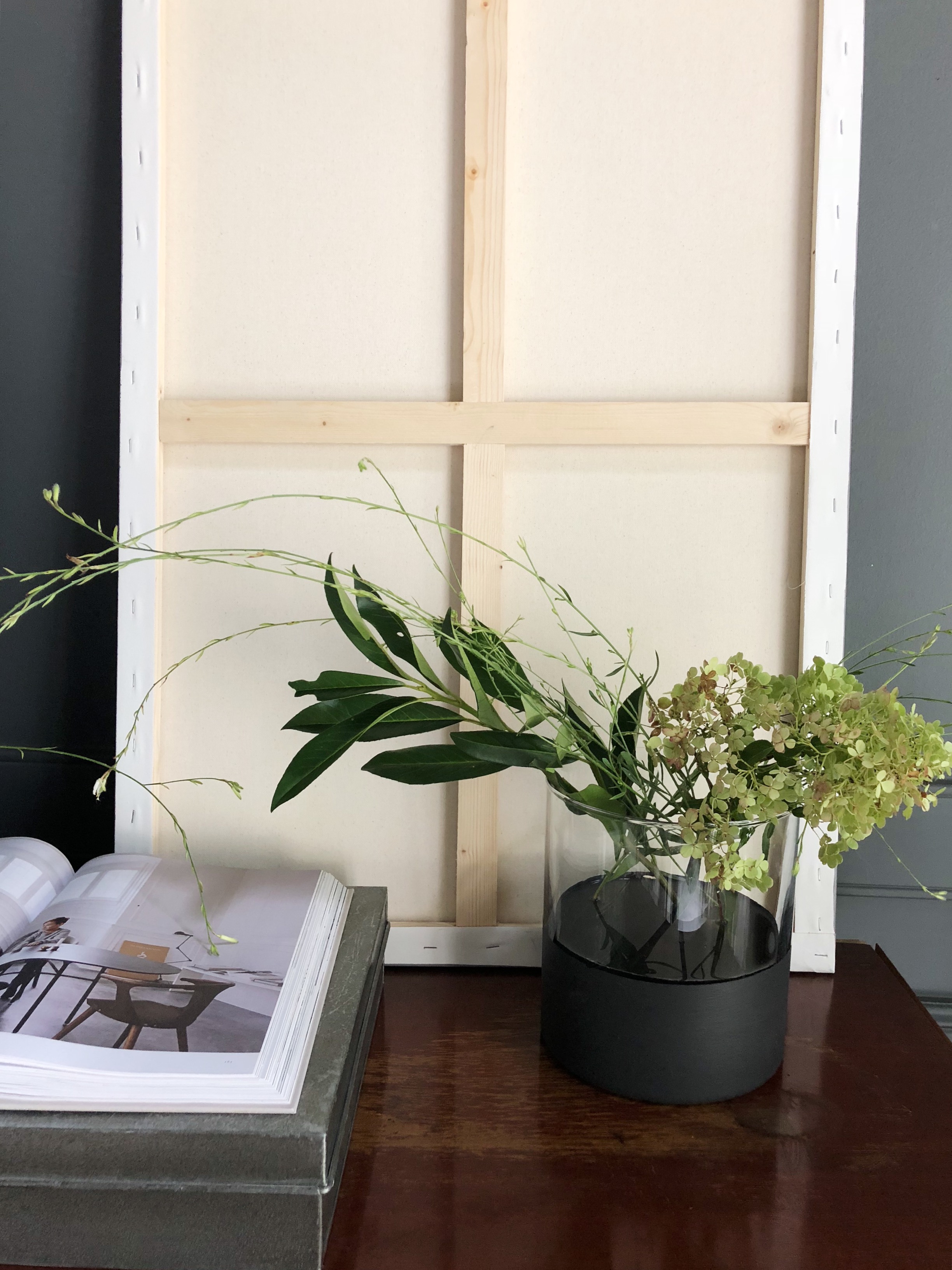 You probably have one of those old florist's vases lying about and with a bit of painter's tape and some paint you have stashed away, this vase will be yours in minutes. The longest part? Waiting for the first coat to dry! But don't worry... that will just give you a few extra minutes for a coffee and daydreaming! (Check out the Youtube link below to watch the full tutorial!)
Get it all HERE:
The supplies:
The Extras! Click to Shop!