Chill out in Valentino... inspired Living Room, of course!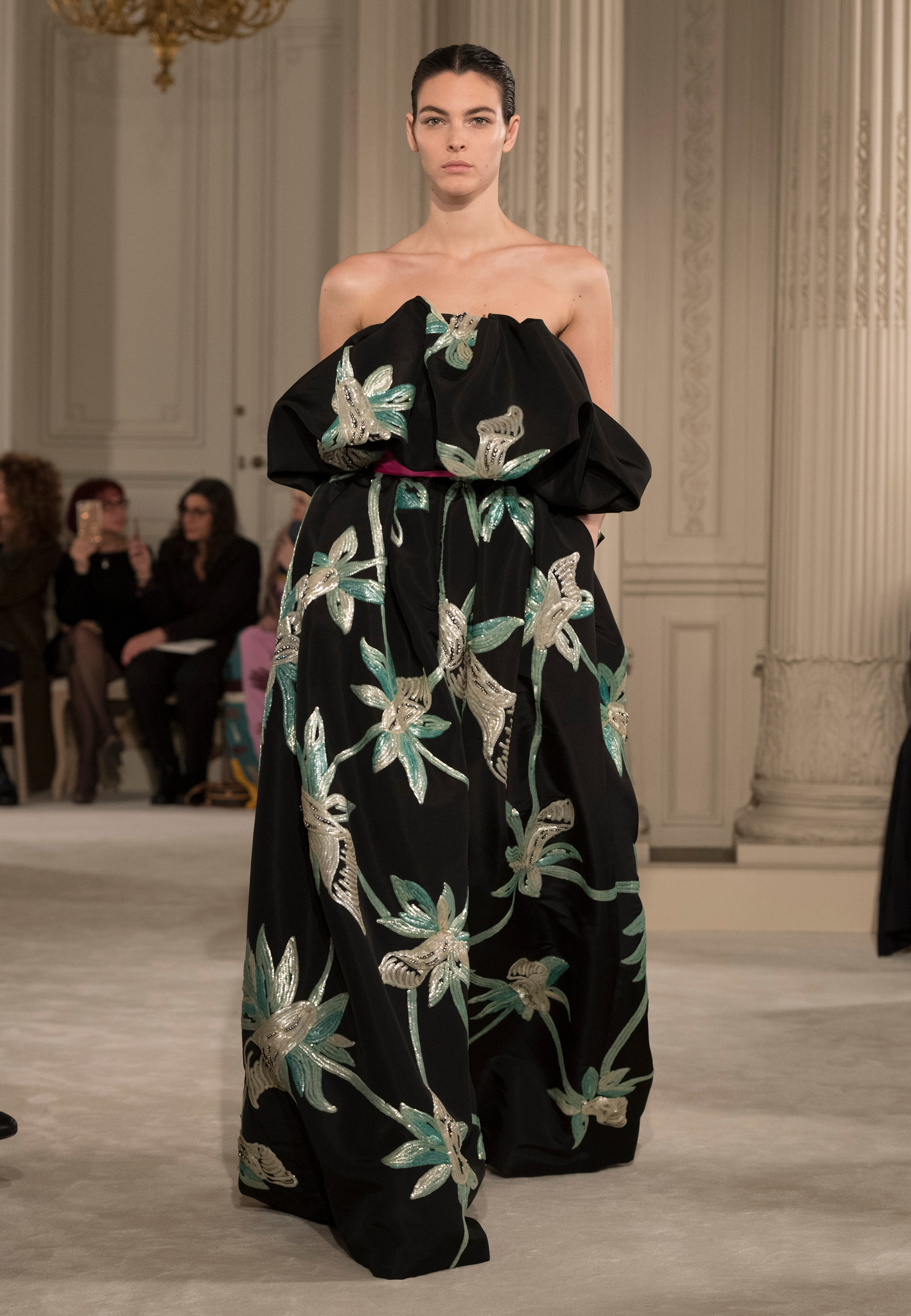 Runway
Inspired
Living Room
You could get dressed in Valentino... but the for price of one dress you could outfit the entire living room and chill in your space for many years to come! I'm sure none of us would protest against WEARING VALENTINO while sitting in our Valentino inspired space... a girl can dream, right? Either way, it's not unreasonable to take dress that blows your mind and create an entire room around it. In fact, it's a fantastic way to ensure your bliss. The hardest part?
Click on the photos below to bring a little fashion inspired everyday glam to your home!